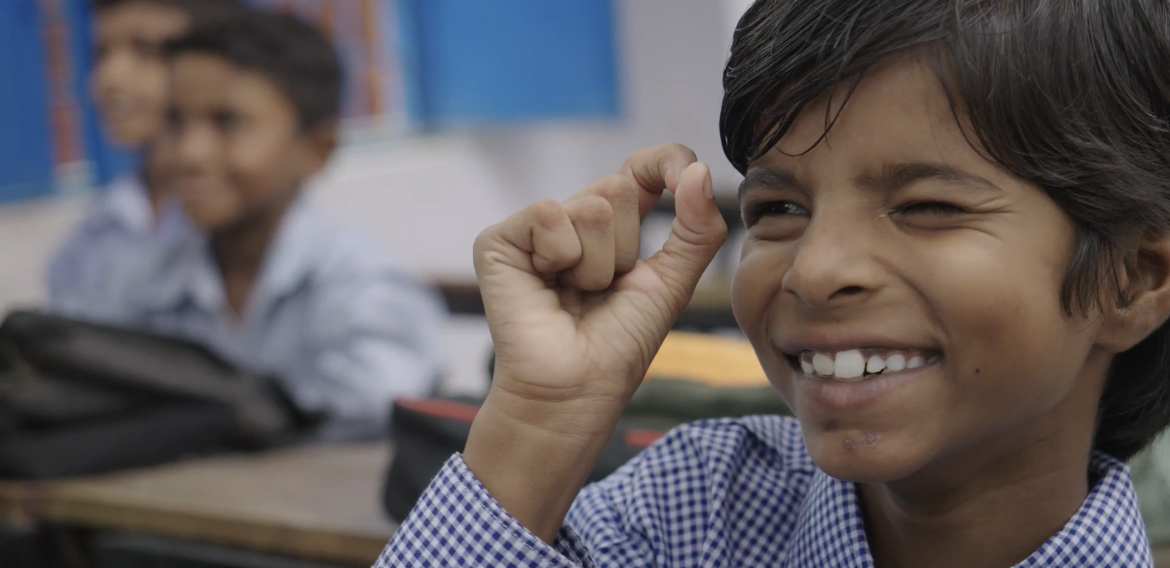 Opportunity
The Covid-19 pandemic laid bare the paradox of EdTech in India – only 1% of the 4,500 EdTech companies1 in 2019 focused on FLN, with fewer focused on low-income segments in India. Since Covid-19, education experts have emphasized the significance of supporting children's learning at home for better outcomes. India's high technology penetration also provides an untapped opportunity for EdTech.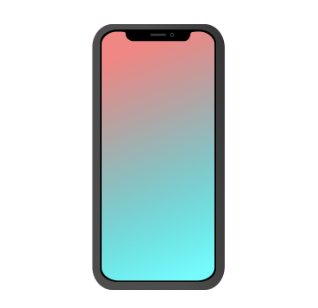 68%
Smartphone penetration in India went from approximately 37% in 2018 to 68% in 20212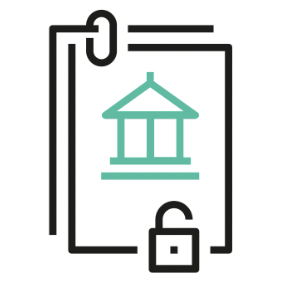 9.8 GB
India's monthly household data consumption stands the highest in the world 3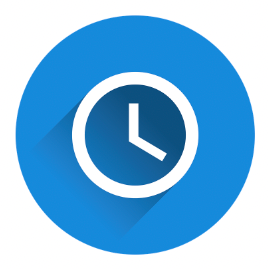 1.5 Hr
Children from low-income households spend an average screen time of 1.5 hours/day on their parent's smartphone4
Supported by growing levels of access and penetration, parental awareness and participation in their child's education has increased due to the pandemic. As per ASER 2020, ~75% students recieved help from family members while studying at home.
There is also emerging evidence around use of tech for learning at home. . As part of a field study conducted by Global Xprize in Tanzania, young learners were provided tablets with preloaded learning software for learning at home. The results at the end of 15 month period showed significant improvements in student learning levels for literacy and numeracy.
Literacy Gains - Children who could read a single word in Swahili increased from <10% to 45% after 15 months with tablets, with 30% children reading full sentences
Numeracy Gains - Children who could correctly answer at least one single-digit addition or subtraction increased from 23% to 66% after 15 months with tablets
[1]. Tracxn and internal benchmarking conducted by Central Square Foundation, [2]. ASER 2021, [3]. Ericsson Mobility Report 2019, [4]. Internal Central Square Foundation surveys
Goals
~2.5 million+ children from low-income households have access to high-quality, pedagogically sound contextually relevant solutions for at-home learning
Reach
A vibrant ecosystem of 8 Edtech solutions serving FLN needs of the low-income segment
2 promising solutions supported for scale
Supply
Catalyze demand with government to have remote learning programs adopted at scale
Demand
There is emerging evidence of the impact of these solutions
Evidence
Cohorts
The Accelerator cohorts are designed such that organizations will focus on solving specific anchor challenges. These represent some of the most wicked challenges in EdTech: unlocking pathways for scale and engagement, product contextualization for the low-income, and building sustainable models.
Participants get placed in a given cohort, and their goals and the associated support are specific to the anchor challenge being tackled by them. Eligibility criteria for each cohort can be seen here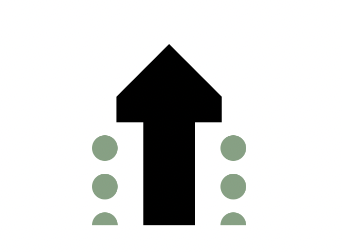 Scale
Organizations that are excited to discover and unlock new pathways to scale their solution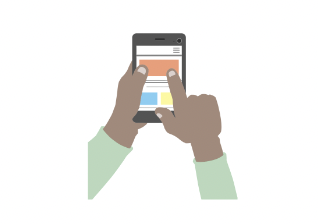 Engagement
Organizations that are keen to discover pathways to deepen engagement with their solution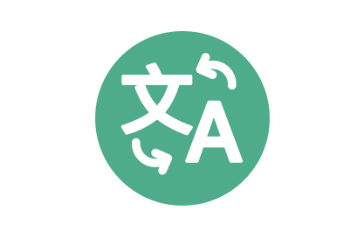 Product Contextualization
Organizations that want to build pedagogically sound and contextually relevant solutions specifically for low-income households in India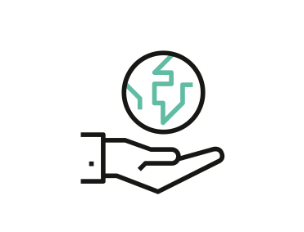 Sustainability
Organizations that are focusing on creating pathways to unlock financial sustainability of their models
Support
The Accelerator will leverage ecosystem networks to support the strengthening of solutions. This support will be provided through multiple forums and will be contextualized across the cohorts based on the anchor challenge being solved by the solution.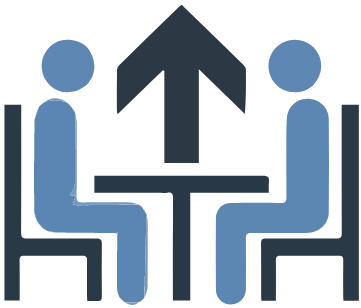 Mentorship
Mentors will work closely with participants to build their capacity over longer-term with multiple touch-point engagements

Capacity Building Workshops
Capacity building to help organizations build and deliver effective EdTech solutions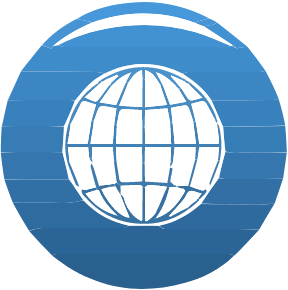 Showcase Events
Opportunity to showcase offering, approach, impact and obtain feedback and guidance on acceleration pathways
Timeline
December 2022 - March 2023
(Start)
Selection of 8 promising EdTech solutions across 4 anchor challenge cohorts through a three-phase selection process
April 2023 - March 2024
(Year 1)
Each solution supported with INR 75L in funding towards their cohort's anchor challenge
Participants are supported through mentorship, capacity building workshops and showcase events
Impact assessment conducted for each solution
April 2024 - March 2025
(Year 2)
2 solutions who demonstrate potential to scale and promising impact are identified and supported with INR 1.5 Cr in funding
Remaining 4-6 solutions provided with continued support with INR 50L in funding